The Most Beautiful Opera House You'll Ever See
Whether you're interested in the performing arts, architecture or even history, this post is for you. 
This time, I'm taking you to Buenos Aires, the capital of the country I was born in and that I love, even though I've hardly seen any of it and haven't lived there in over 18 years.
Last December, I was lucky enough to return to the land and visit the capital, as I had previously only been to the airport. One of the places that I had been told I could NOT miss was the opera house, the Teatro Colón.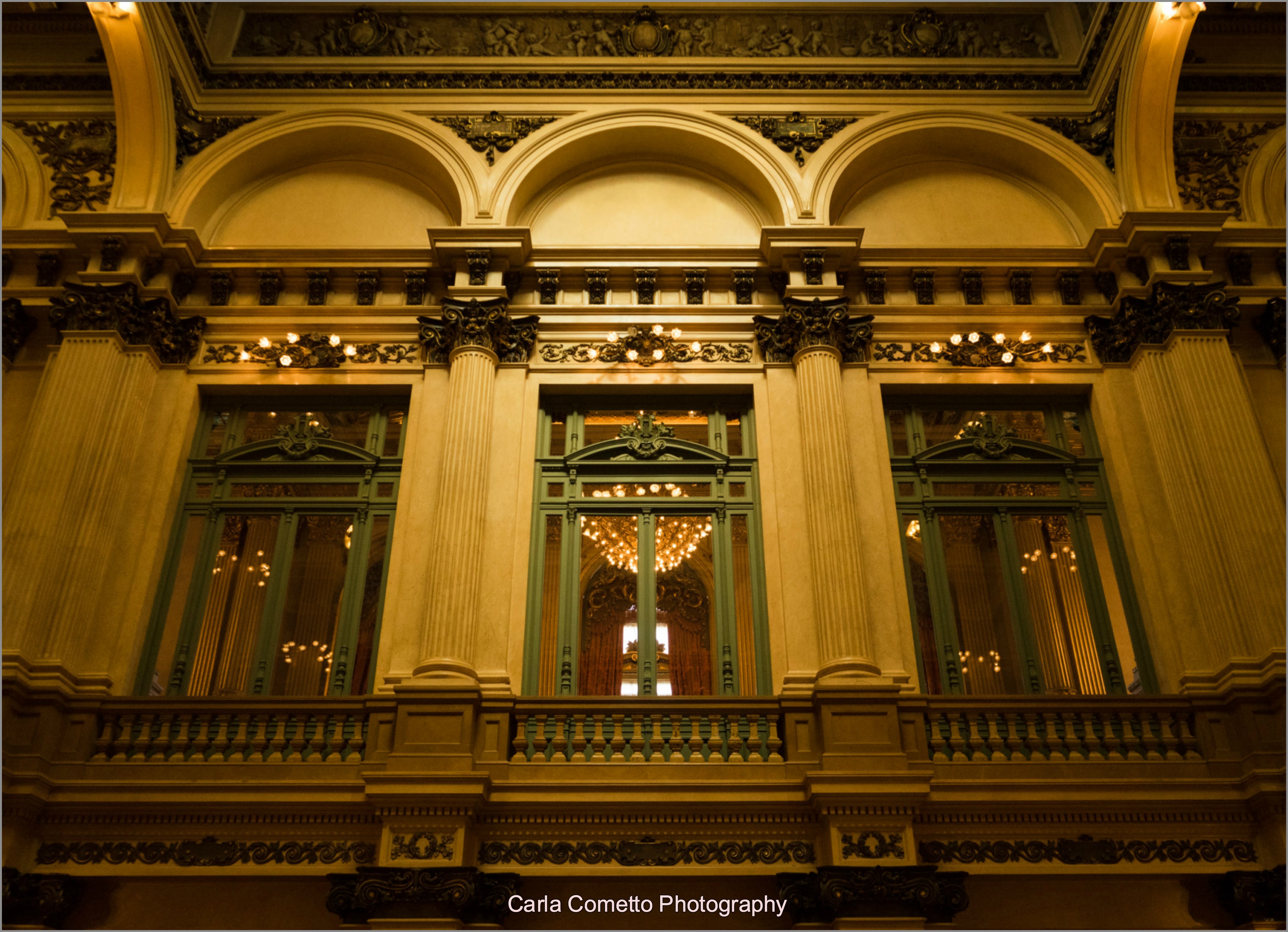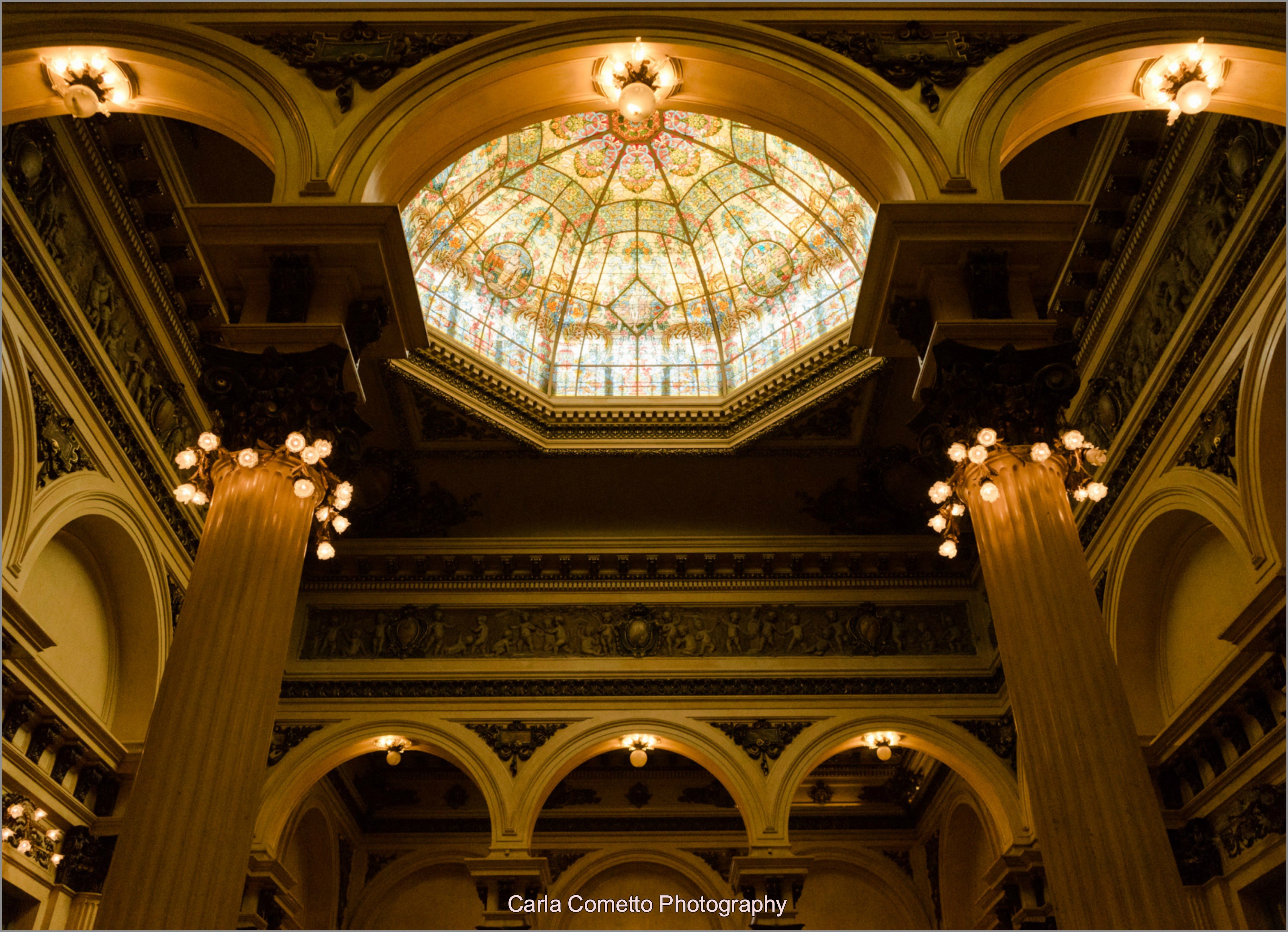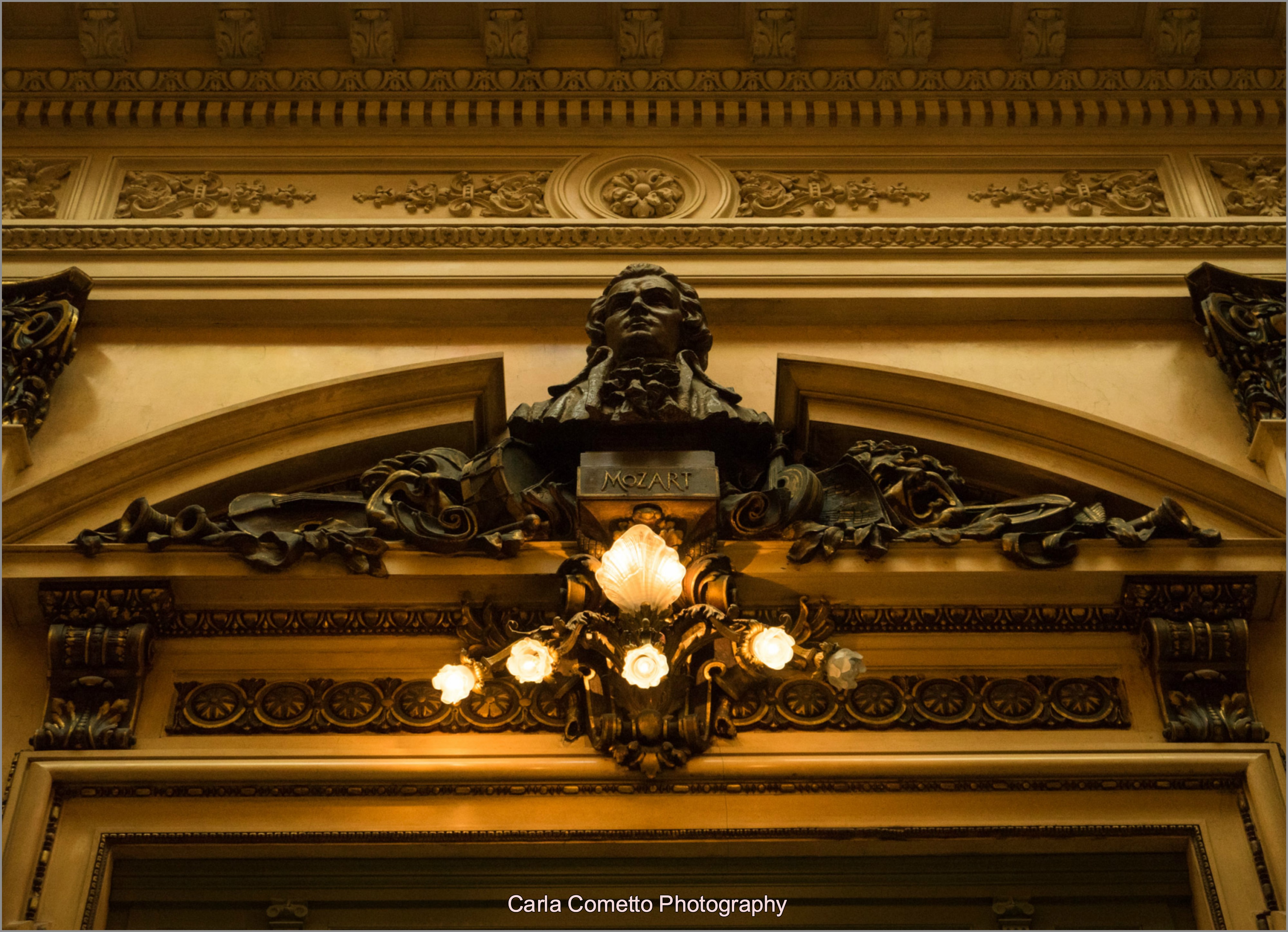 Located in the heart of the city, the Teatro Colón is acoustically considered to be one of the five best concert venues in the world. The sound is so good, Pavarotti once confessed he didn't like singing there because he was afraid that if there ever was an expert in the audience, they might notice if he ever went out of key. Is your face as unimpressed as mine right now?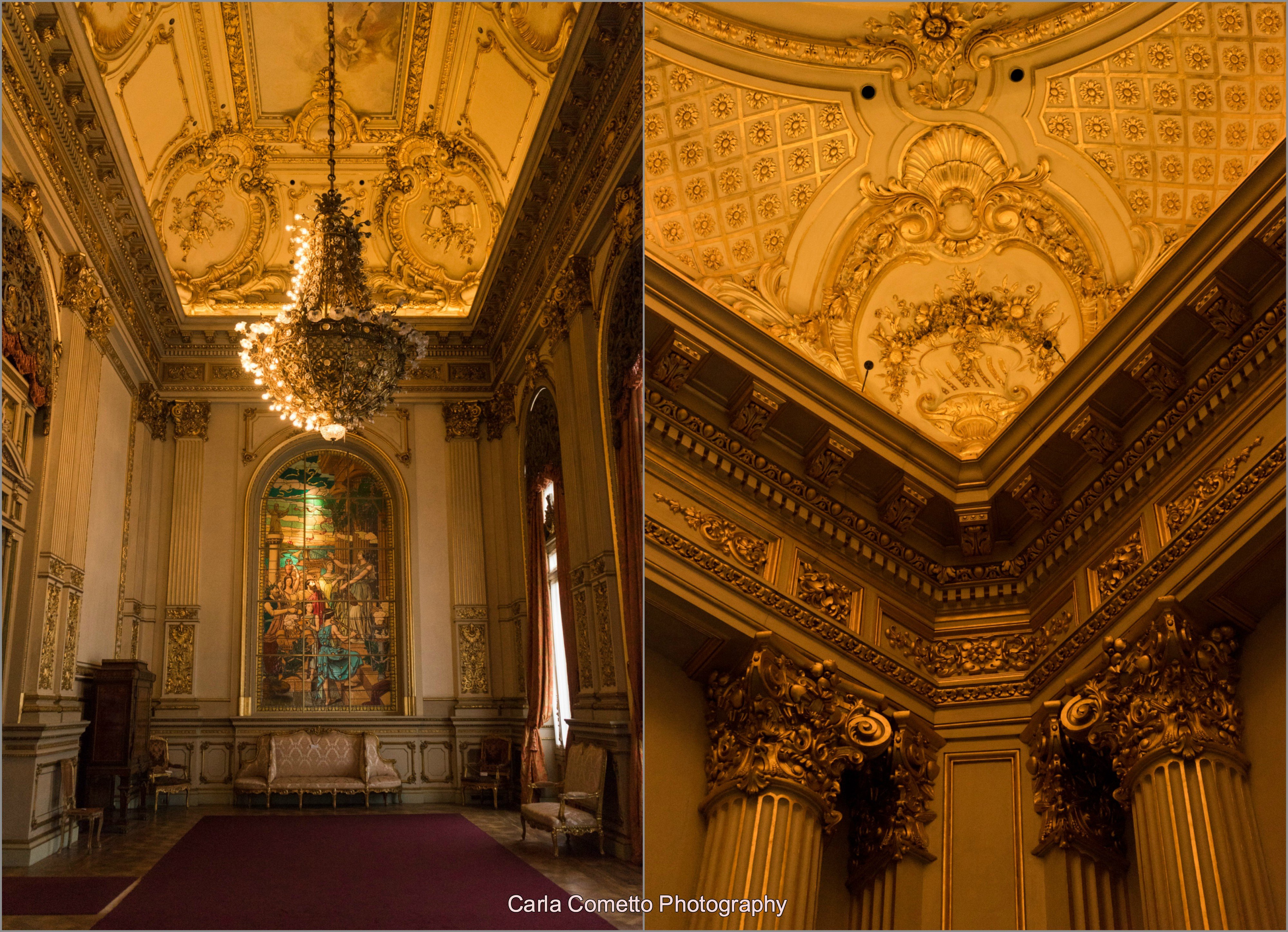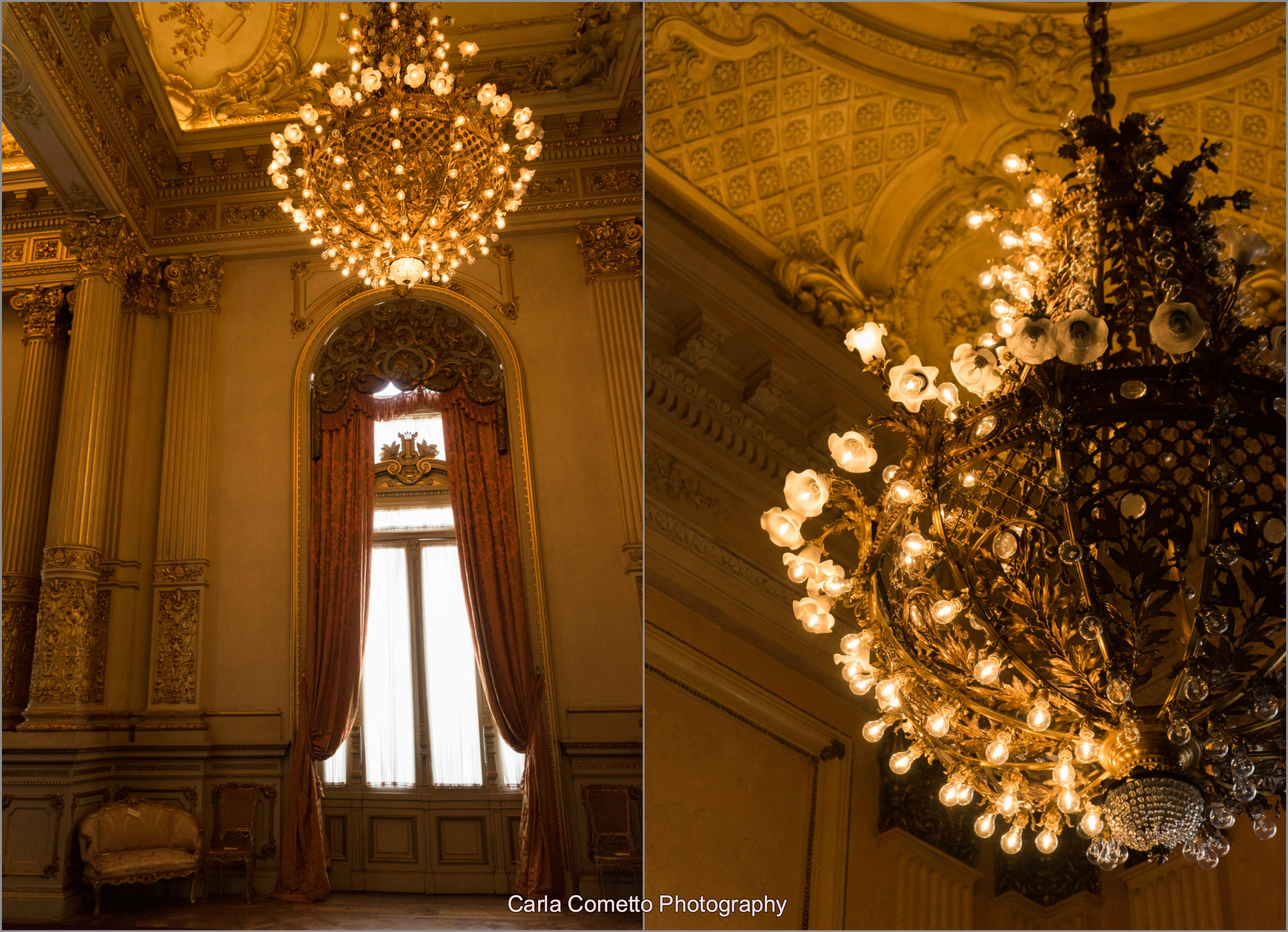 When the initial construction of the opera house begun in 1856, there were 2,500 seats and a separate area for women in mourning in the underground, who would enter the building through a side entrance and stay hidden from the general public. Furthermore, there were separations among the different social classes: the wealthy stayed on the lower levels and the poor stayed in the higher ones.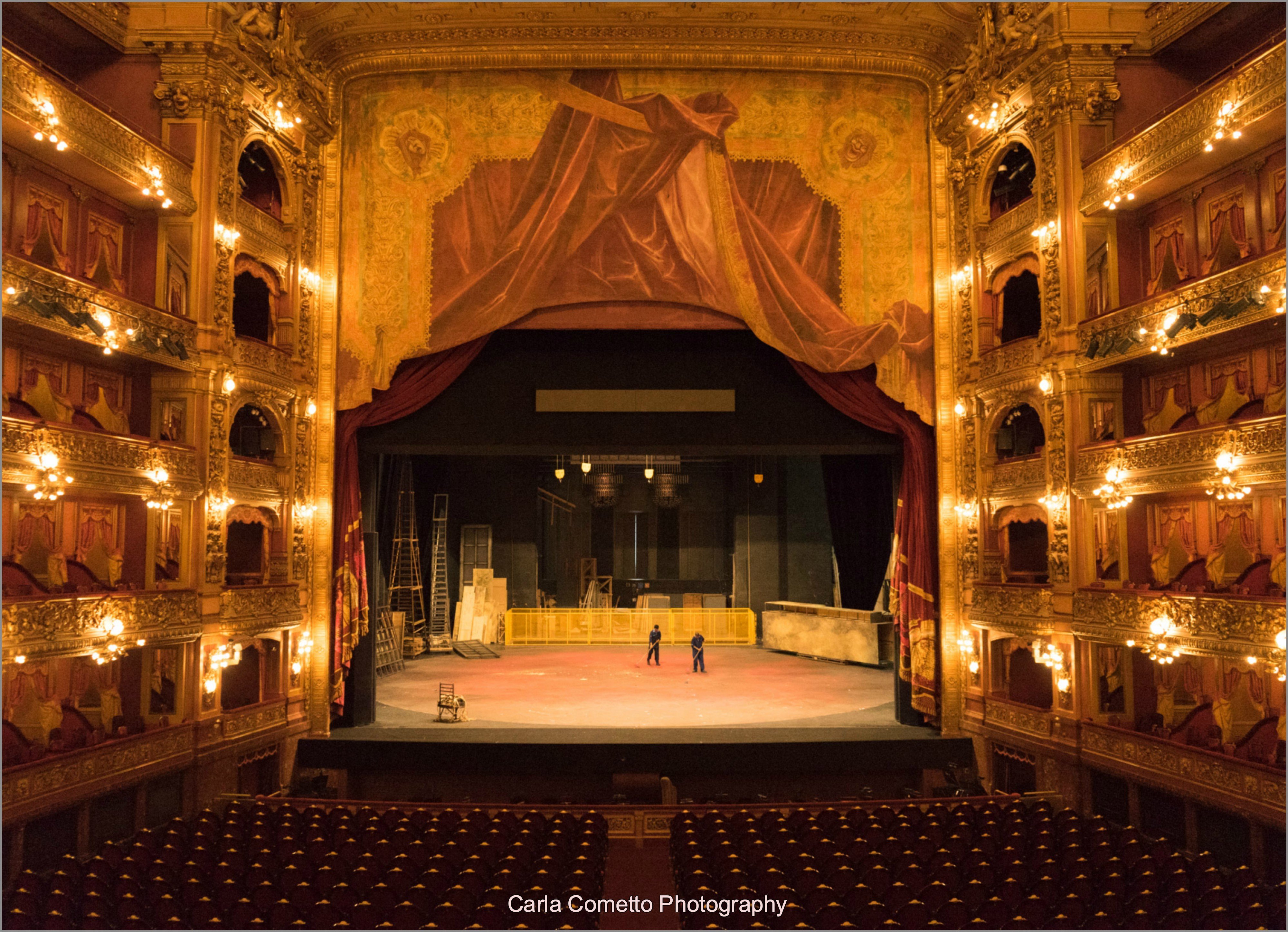 In 1888 it was decided that the building needed some touch-ups, closing it down for construction for a year or two. However, the time overlapped with the country's economic crisis that caused the project to be subject to major delays. The present theatre opened up on May 25th, 1908 and has hosted a large number of notorious figures in the opera business ever since.
You get a tour of the theatre with the entry ticket and the guide explains everything very clearly, though it can be a little bit of an overwhelming amount of information as you're trying to focus on the beauty of the place, taking photos (especially in my case), avoid falling down the stairs or walking into columns, and listen to the stories you're being told.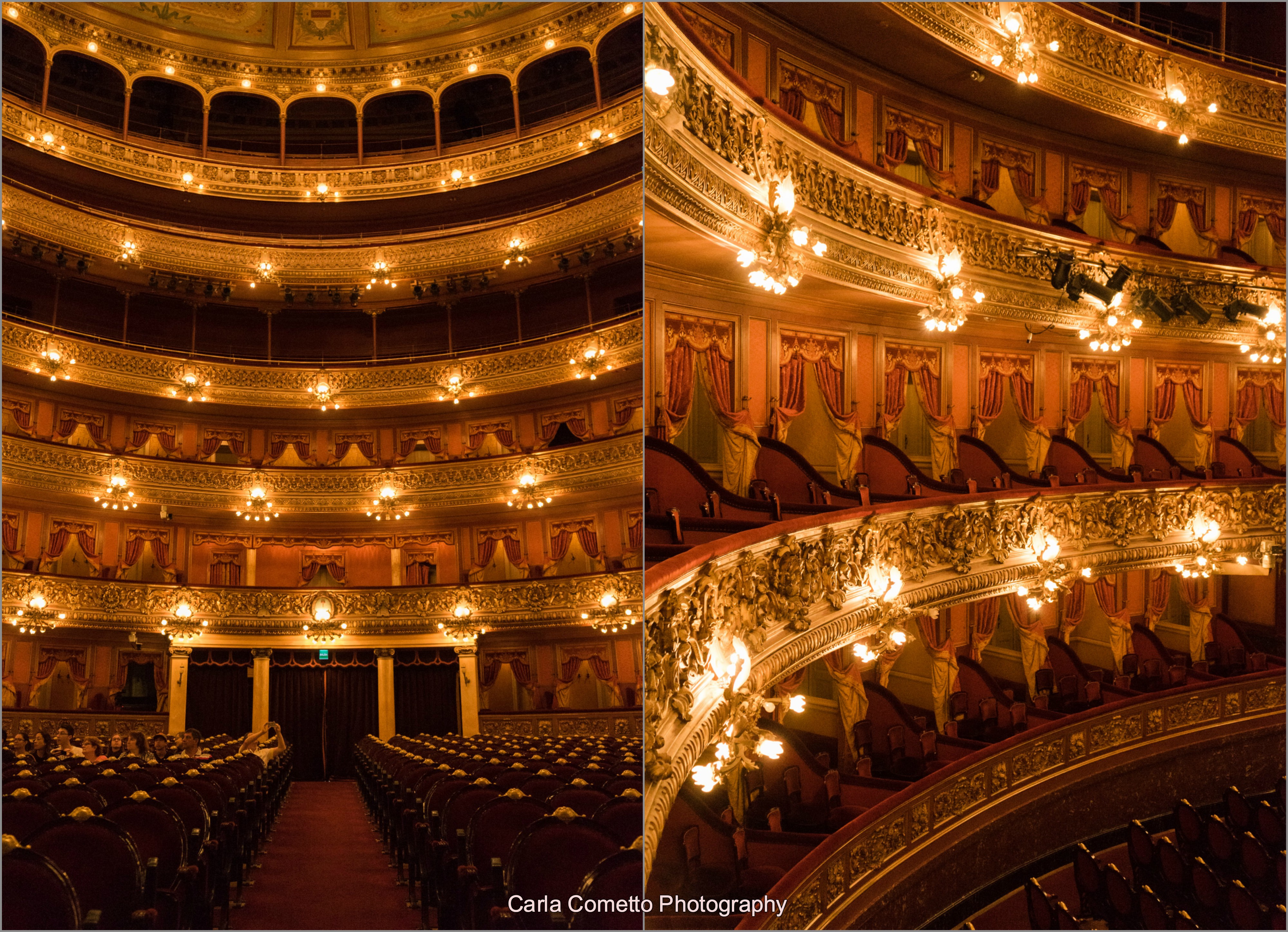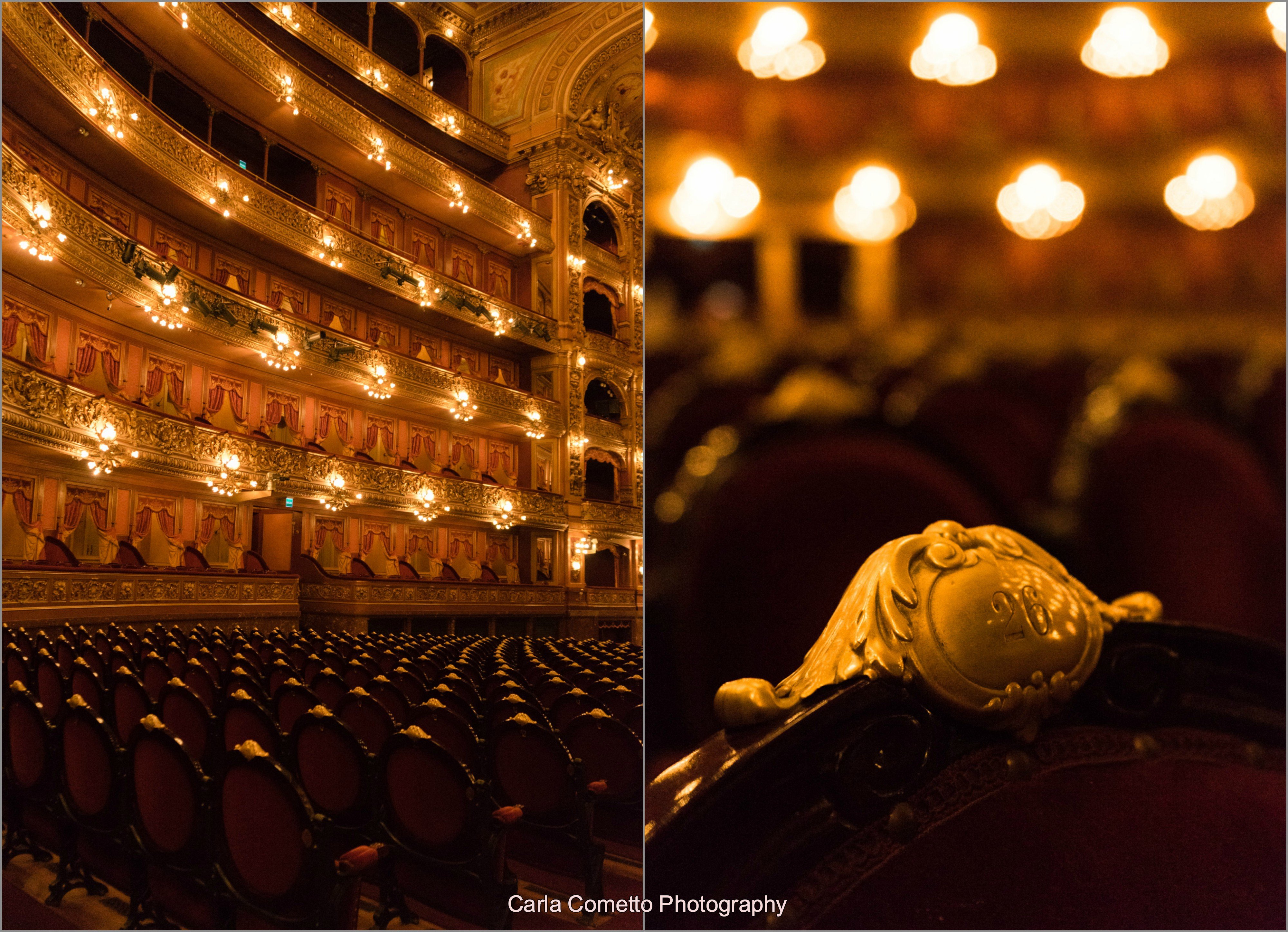 The interiors are stunning. From the moment I walked in there, I promised myself one day I'd go see the ballet or attend an opera concert. Not sure I'll include it in my road trip itinerary, as fancy and nice aren't two adjectives I'd use to describe my backpacking attire, so maybe I'll make it happen on a different trip. And you should too!
Have you ever been to an opera concert?